Libyan Spider Becomes CloudFlare Certified Partner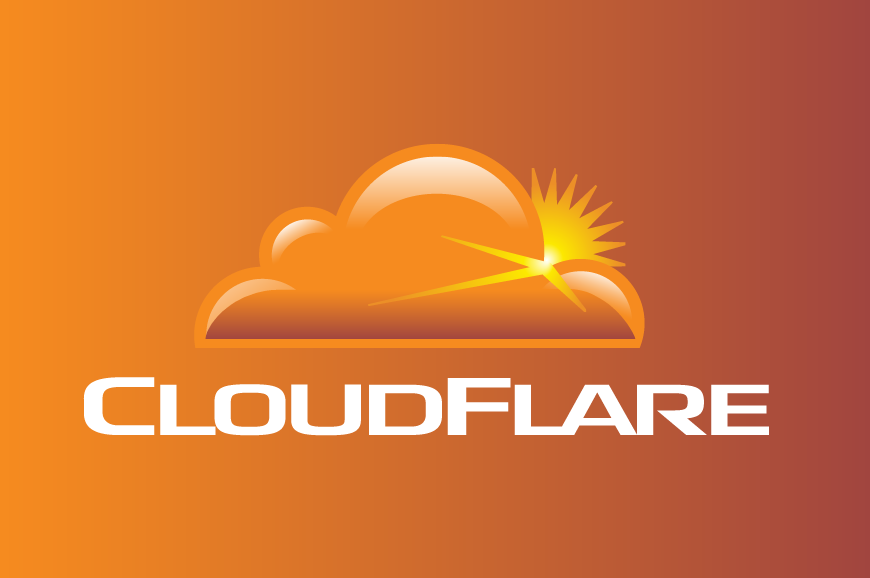 Libyan Spider is excited to announce our partnership with CloudFlare ! If you haven't heard about CloudFlare before, Cloudflare will make any website twice as fast and protect it from a broad range of web threats.
Today, hundreds of thousands of websites—ranging from individual blogs to e-commerce sites to the websites of Fortune 500 companies to national governments—use CloudFlare to make their sites faster and more secure. Cloudflare power more than 40 billion monthly page views—more than Amazon.com, Wikipedia, Twitter, Zynga, AOL, Apple and Bing combined—and over 25% of the Internet's population regularly passes through our network.
Libyan Spider partnered up with Cloudflare in order to provide their Free CDN service to all of our shared hosting users. Our Clients will now find a CloudFlare icon in your cPanel(Under Software Services). that will let you setup and enable CloudFlare on your site with just a few simple mouse clicks. and also Plesk Control Panel
Faster web performance
CloudFlare is designed to take a great hosting platform like LibyanSpider Shared Hosting services ( Windows/Linux ) and make it even better.
For more information or help please contact our Support